We want to wish a happy Fourth of July (and long weekend!) to our readers!
Regardless of whether you're attending your local parade, fireworks, cookouts or even the Ohio History Center's Glorious Fourth in Ohio Village, have a safe and pleasant holiday. As you relax, please enjoy the photos below, and more patriotic pictures on Ohio Memory!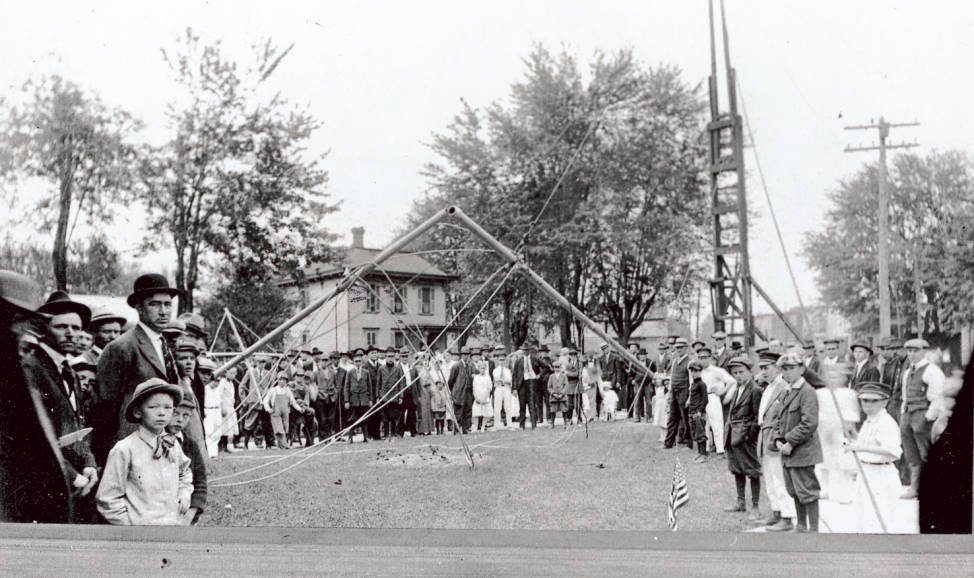 ---
Thanks to Lily Birkhimer, Digital Projects Coordinator at the Ohio History Connection, for this week's post!